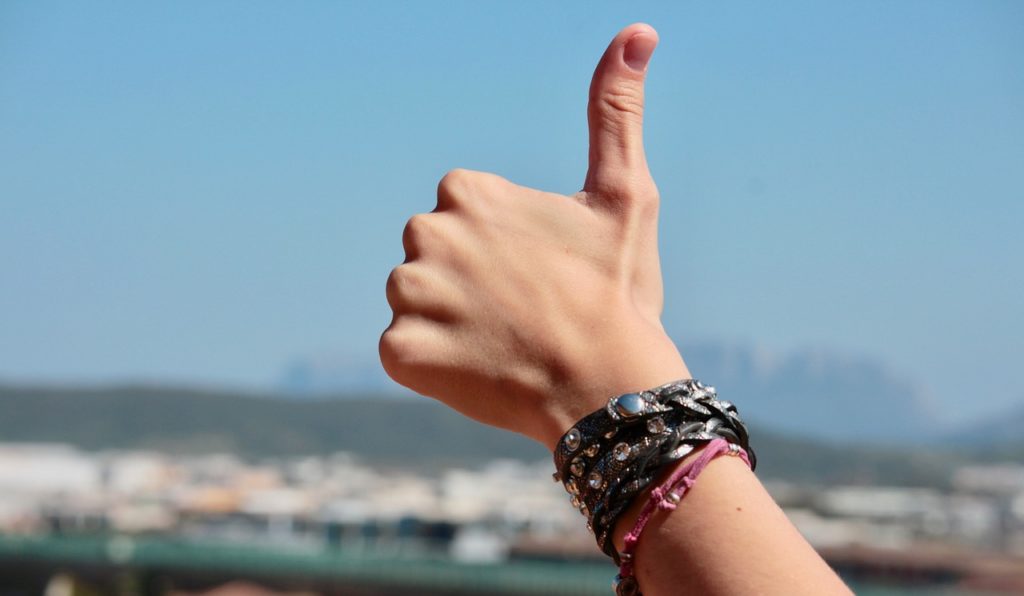 If you are a lover of bracelets, then you will agree that a fashion style is truly not complete without a bracelet. Bracelets come in different shapes and sizes, and some may even hold special meaning to us. Scandinavian countries, especially Sweden, are known to be masters in the art of designing bracelets. One of the popular bracelets that originated from Sweden is the traditional Sami bracelets. How to wear a Swedish designer bracelet with grace? Here is the answer.
First, don't wear multiple bracelets at a time. You should avoid wearing multiple designer bracelets at the same time. They are usually sold at low prices, and it can be tempting to buy many and pile them on. However, if you wear multiple bracelets simultaneously, it'll be impossible to maintain your charm. You can also mix up different colours and designs, avoiding homogeneity while wearing Swedish designer bracelets. Combine different designs, colours and styles to look better.
Mix up different colors and designs
The best tones are silver and pale, which can be combined with gold, red or deep jewel tones. Please keep your size in mind. Bracelets and bangles come in different sizes and widths. Some of them are thinner and smaller than others and will be lost if layered with large bracelets. So you should always keep the size in mind while choosing something. To speed up the process, you can take some moments to size them up.
You should then group your bracelets with bangles according to their widths. Always wear appropriate bracelets for the occasion. You should carefully consider the time of day while choosing bracelets. For instance, a thick and colourful designer bracelet isn't good for an official meeting. Similarly, a family barbecue cannot be the best place for diamond-studded jewelry. Swedish designer bracelets come in multiple of styles to practically suit almost all events, so you've to select carefully and group them according to the occasion.