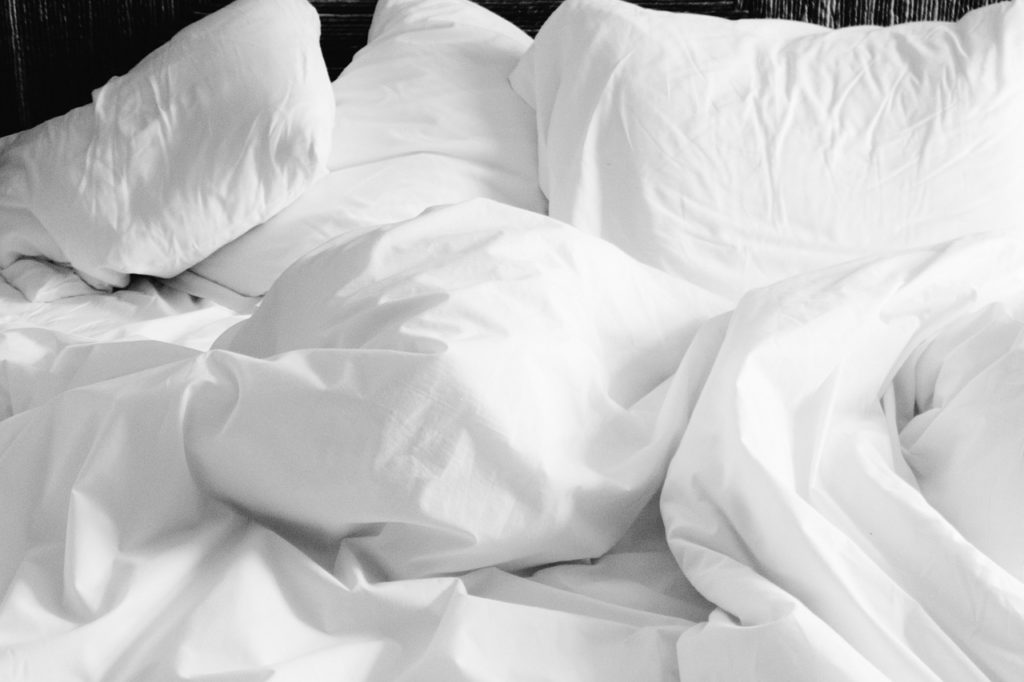 Sleeping well has been proven to be the best medicine when it comes to guaranteeing our wellbeing. The comfort you get during your sleeping hours is the critical factor determining how well you sleep. Choosing which bed linen to use is one important factor, but you need to know the difference between fabrics in order to decide correctly. Exclusive linen tends to be made of quality materials, having many advantages.  It also gives a lovely feeling when you lay down in bed where sheets, pillowcases and duvets are visually part of your bedroom interior decorations. With this, you have to prioritise good design on your linen in the same way as you do when picking out the clothes you have in your closet.
Exclusive fabrics
When it comes to choosing the fabric of your bed linen, the most important factor is how it feels when you crawl into bed. It makes good sense to compare bed linen to how you choose comfortable clothes you wear both at work and at home. Exclusive fabrics in bed linen keep the shape better, give more comfort and have a longer life span. If you look at what kind of fabric the luxury hotels choose for their linens, Egyptian cotton stands out as the number one choice. This is a type of cotton that has long staple fibres, providing a luxurious feeling and a high level of comfort. The price of Egyptian cotton is a bit higher than, for example, Supima cotton, but what you get with the more exclusive option is a lavish feeling, much greater than what you get from cheaper options.
Follow the season and change your bed linen
It's quite common for stores to market bed linens such as sheets, pillowcases and duvets as "season textiles". It is naturally an advantage to have different linens for the different seasons of the year. However, if you go for more exclusive fabrics, they tend to be good regardless of the season. Summer sheets might not provide enough warmth during the wintertime but can be combined with a couple of nice looking throws. Aiming for quality over quantity is, therefore, a great tip when it comes to guaranteeing comfort and durability over time.
Make your bed in a stylish manner
Exclusive linen looks the best in a nicely made bed, and there are a few tricks that you can use to give your bed a luxurious overall look. If you have a double bed, one wider quilt will look more stylish than two smaller ones. The bedspread is a centrepiece in your bedroom's interior decorating scheme, but you have to remember – if you have exclusive linen, there is no need to hide them. You don't have to cover the whole bed with the bedspread – you can allow your nicely looking linen to be seen as part of your bedroom design! A final note is that lots of cushions are a must if you want to make your bed look extravagant. When it comes to cushions, the preferred method is to mix and match;  use cushions in different colours and different shapes for the best result.